Kids, and all humans love to learn, when it isn't forced on them.
Mark Prensky
Close Cooperation with our clients
We are convinced that Quizzer is only the best product for our clients, when we incorporate them intensively in the design. That is why we coordinate prospective functions of Quizzer with our clients to to fulfill the requirements in the most optimal way and contribute the best added value. It is therefore absolutely possible that with our clients together we decide to change priorities and add various functions.
Originating from this philosophy, we created a very early version of Quizzer to be able to develop and build on it with features that match our clients.
The Mobile Learning Labs Team: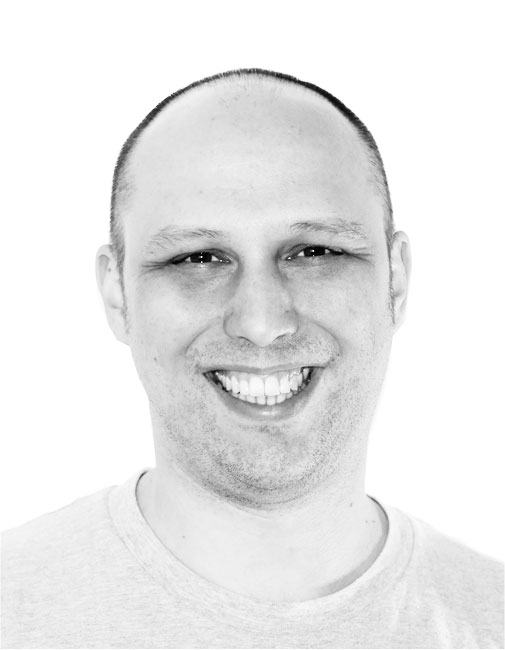 Christian Kiefer
CEO
Christian studied International Media Engineering at the HTW Berlin. During his studies he was active in the Teaching And Learning Technology Center at the university. With his dissertation on game-based learning on mobile devices, he won the D-Elina prize. Before he founded Mobile Learning Labs GmbH, he worked in various startups in the gaming industry.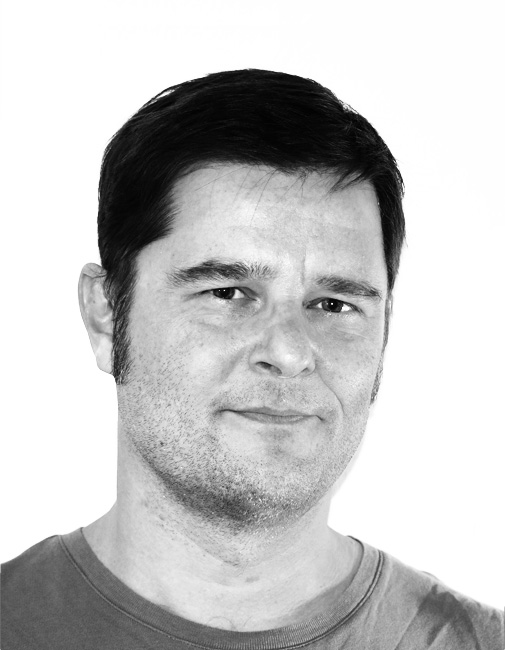 Stefan Havenstein
Senior Product Manager
Stefan has summed up 17 years in the being active in IT, in which he developed software and was employed in diverse management positions. He has an abundance of experience in Finance services and in the gaming industry. In addition to that he is a specialist in methods for agile software development. In his free time he works on writing his second book.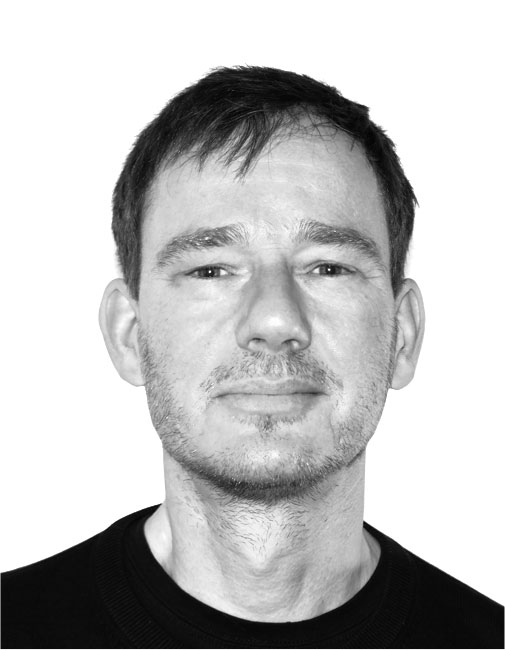 Michael Schmitt
Senior IT Manager
Michael is a specialist for the development of server application for more than 15 years. Most recently he was the leading Software Developer for the backend of a mobile soccer manager.
Georg Jäntgen
Customer Relationship Manager
Georg Jäntgen studied Political Science at the FU Berlin. In the past 15 years he was mainly the Key Account Manager for sales and customer relationship Management at the Dekra Academy. Georg has a great interest in new forms of learning and is responsible for Sales at Quizzer since middle of 2016.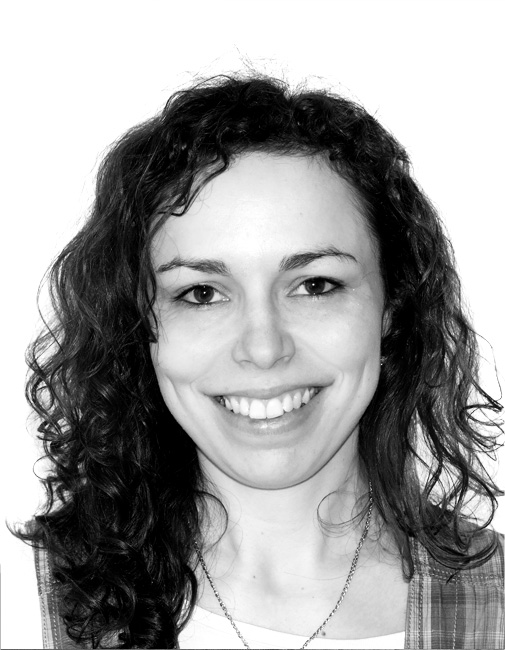 Liliana Kiefer
Didactic Conception
Liliana finished her studies in Media Education in 2010. During her study she worked as an employee and as a freelancer for various E-Learning businesses. There she was primarily responsible for the conception and development of web-based trainings for large companies and universities.
Part of the extended Team are experienced partners in the areas of graphic design and software development.
Mobile Learning Labs is member of:
Die Mobile Learning Labs sind Partner von:
Any questions? Let us know!